VIRTUAL OFFICES LAS VEGAS
3651 Lindell Road
Las Vegas, NV 89103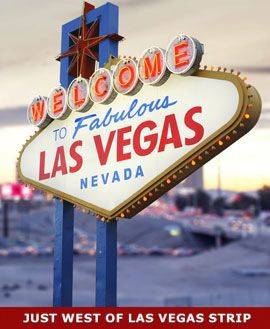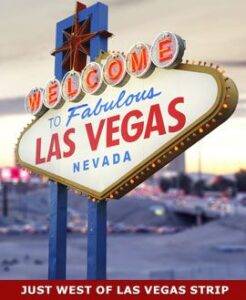 BUSINESS ADDRESS
$39/Month
Virtual Offices of Las Vegas facilities are centrally located just west of the Strip. Our new Drive-Thru Mail Pickup is a great service to get your mail and go. A short ride from the Palms and the Rio Hotel on West Flamingo Road. Our facility offers a full-service office environment with both executive and virtual offices.
Starter Package
New Client Favorite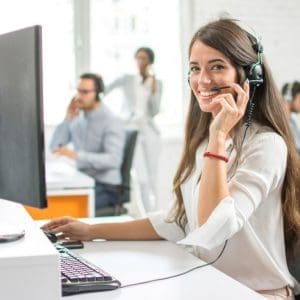 ADDRESS & AUTO-ANSWER $59/Month
Use our location for the business address which comes with the new Drive-Thru Mail Pickup service. And also get a local phone number and an auto attendant to answer your calls with up to 6 dial out extensions. All voicemails are sent to you using a .wav file attached to an email. Never log in to check phone messages again.
VIRTUAL OFFICES LAS VEGAS
Virtual Offices of Las Vegas delivers a business address, mail and phone answering services to the startup and expanding businesses. 
Our company was founded in 2007 and achieved an BBB Accredited Business A+ Rating by providing exceptional service.
1 MONTH FREE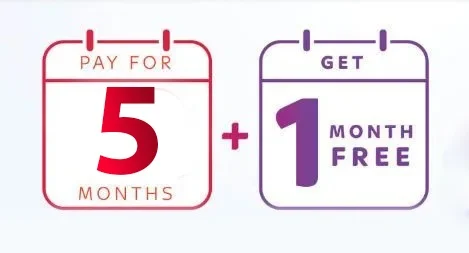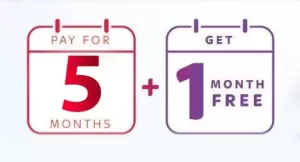 Pay for 5 months and get 1 FREE!
Applies to: STARTER, PRO or PRO PLUS
$100 Setup Fee


2 MONTH FREE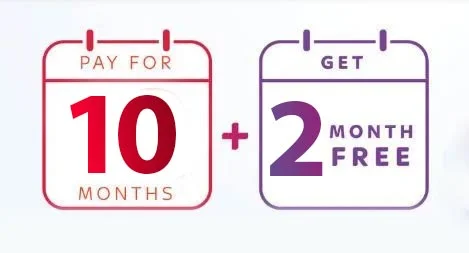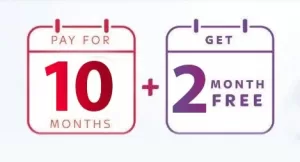 Pay for 10 months and get 2 FREE!
Applies to: STARTER, PRO or PRO PLUS
$100 Setup Fee


Business Address

A business address for company
paperwork and marketing.
Also receive your mail packages
from USPS and couriers. 
Courier Receipt

We will receive packages from
Federal Express, UPS, Amazon
and more. When our staff
receives a package we notify
you of its's arrival.
Drive-Thru Mail Pickup

Use our drive-thru mail pickup.
Call ahead to be sure your mail
is ready; and your mail will be
waiting for you.
Mail Pickup

There is no charge for you to
pick up your mail. You can
call ahead and schedule a
pickup time.
Mail Forwarding*

Allow us to forward your mail to
you at the weekly time you choose
and the address you want us to
send it to. *Mail forwarding
postage fees and handling
charges apply.
CMRA

We are a Commercial
Mail Receiving Agency (CMRA)
registered with the United
States Postal Service (USPS). 
INCLUDES 
Includes all IDENTITY services.
Local Telephone Number

While employing our services
you can have an assigned local
telephone number service for
company. 
Call Auto-Answer
The Call Auto-Answer
Service answers calls
in your company name.
You receive up to
6 dialing options to
external number(s).
Custom Greeting
A Virtual Office of Las Vegas
staff member will assure you
have a custom greeting setup
during the implementation
of your services.
Voicemail to Email
You can receive all your
voicemails to your email
(via electronic .wav file)
using the Voicemail Message
to Email Service.
Call Time Scheduler
The Call Time Scheduler Service
can be used for after working
hours, weekends and holidays.
Route your calls to different
places at different times.
INCLUDES 
Includes all IDENTITY &
STARTER services.
Standard Live Answering
This service is live message
taking by our receptionists.
They forward message to
you via text or email. 
Live Message to Text
A receptionist answers your
company's calls and takes a
message from the caller. Then
the receptionist forwards the
message to you via text.
INCLUDES
Includes all
IDENTITY,
STARTER & PRO
services.
Premium Live Answering
Have your calls screened,
announced and forwarded
per your instruction. 
Find Me / Follow Me 
Our live Find-Me Follow-Me
screening receptionist service
will place the caller on hold
after gathering some preliminary
information and contact you.
Music on Hold 
When your customers are
on hold they will hear
classical music.
VIRTUAL OFFICES LAS VEGAS
VIRTUAL OFFICES LAS VEGAS