ABOUT OUR VIRTUAL OFFICE COMPANY
About our virtual office company which provides a business address with mail and phone answering services to startup and expanding businesses.  Our company was founded in 2007 and achieved an BBB Accredited Business A+ Rating by providing exceptional service.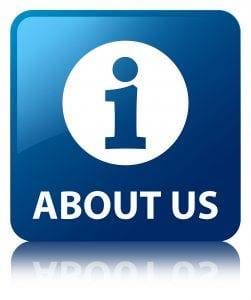 Our management team has years of experience in technology, marketing and sales. Our Team also has a lot of experience in real estate and internet solutions. We understand that all businesses are different and must have custom solutions. Since the founding of Virtual Offices of Las Vegas our company has been striving to provide the most effective virtual office service packages for our clients.  
If you have any further questions feel free to contact us.
VIRTUAL OFFICES LAS VEGAS
3651 Lindell Road
Las Vegas, NV 89103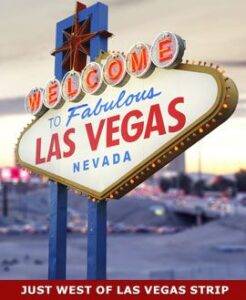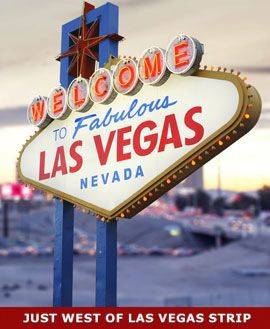 BUSINESS ADDRESS $39/Month
Virtual Offices of Las Vegas facilities are centrally located just west of the Strip. Our new Drive-Thru Mail Pickup is a great service to get your mail and go. A short ride from the Palms and the Rio Hotel on West Flamingo Road. Our facility offers a full-service office environment with both executive and virtual offices.
Starter Package
New Client Favorite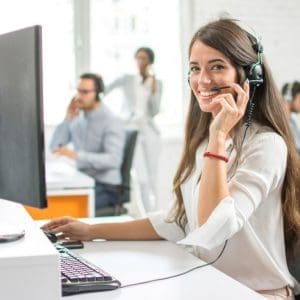 ADDRESS & AUTO-ANSWER $50/Month
Use our location for the business address which comes with the new Drive-Thru Mail Pickup service. And also get a local phone number and an auto attendant to answer your calls with up to 6 dial out extensions. All voicemails are sent to you using a .wav file attached to an email. Never log in to check phone messages again.
What are your business' needs?
Tell us when we can speak about your business.